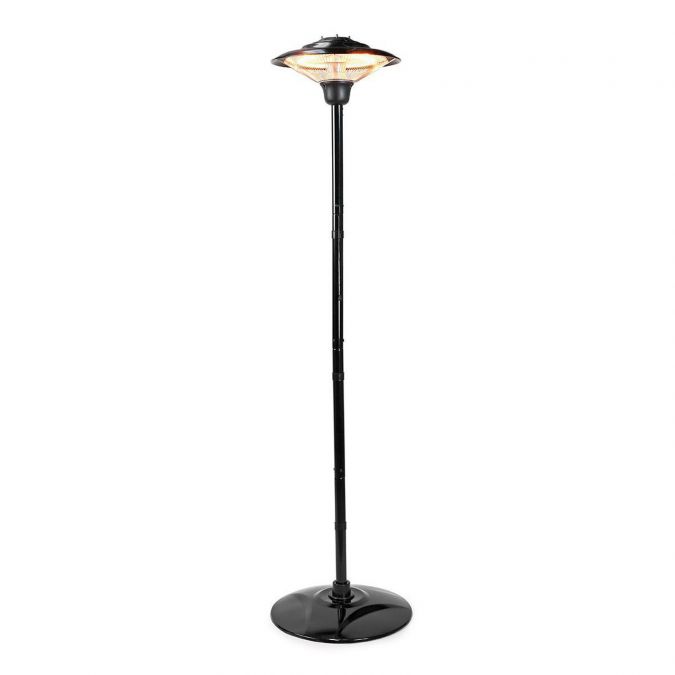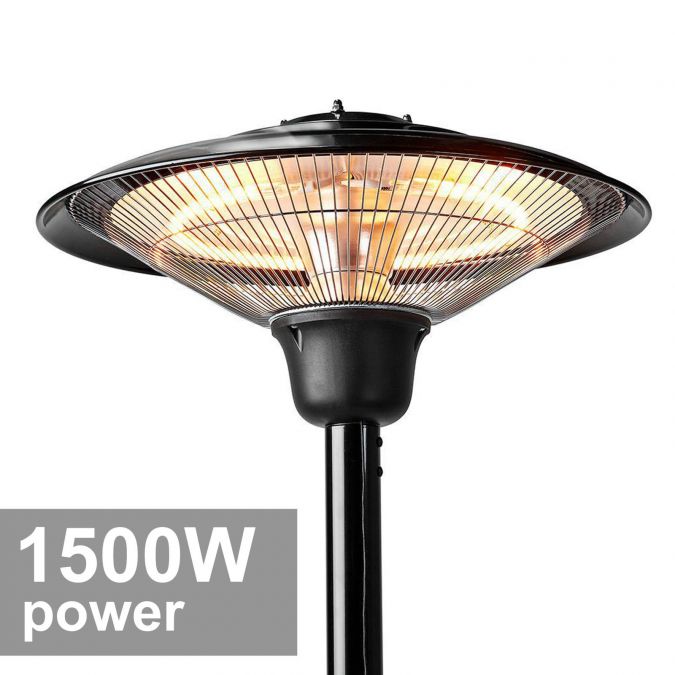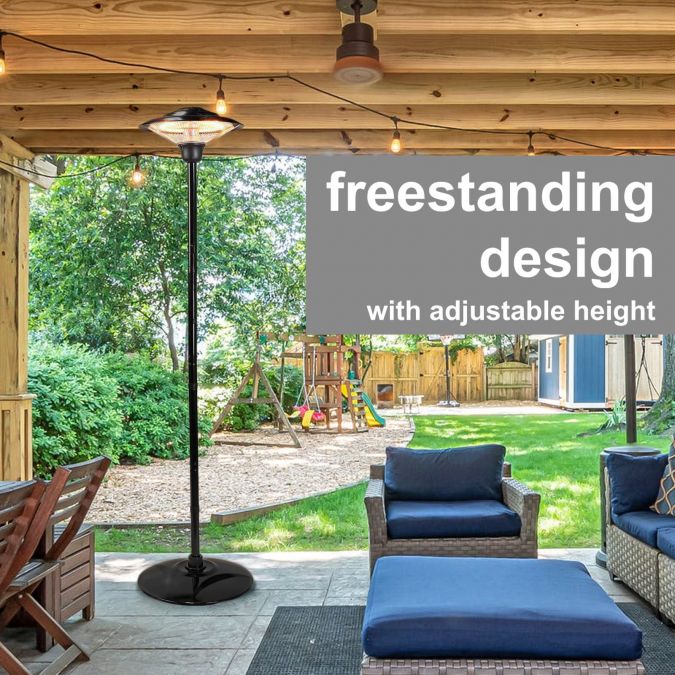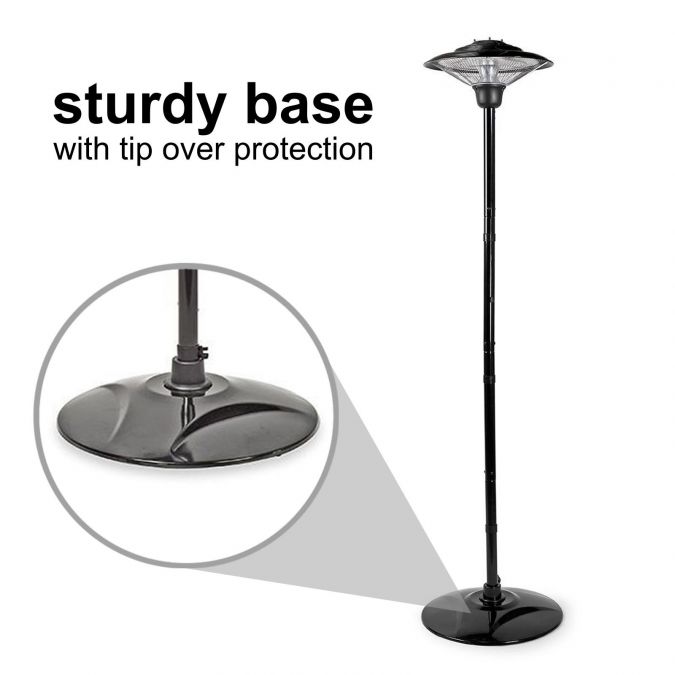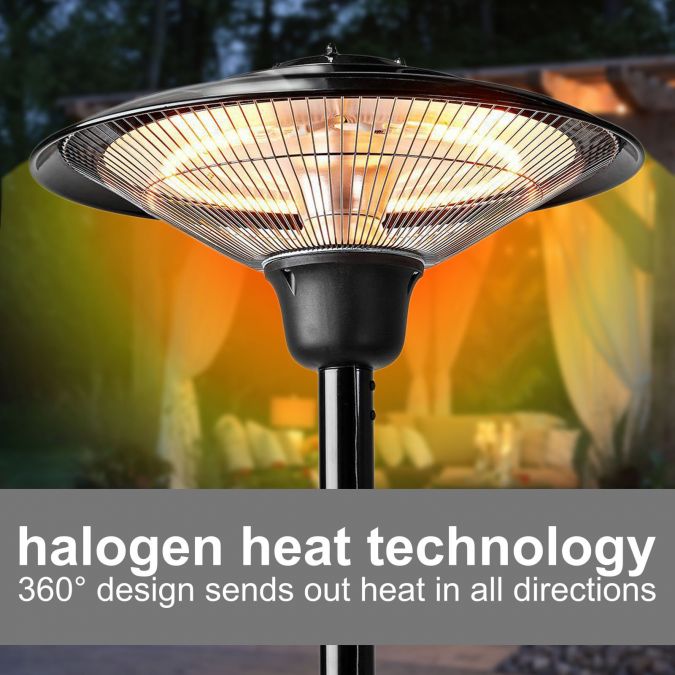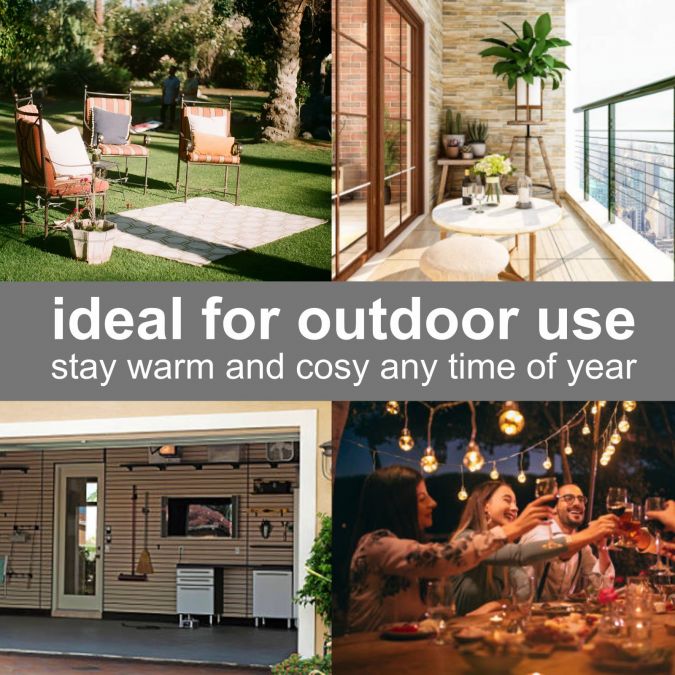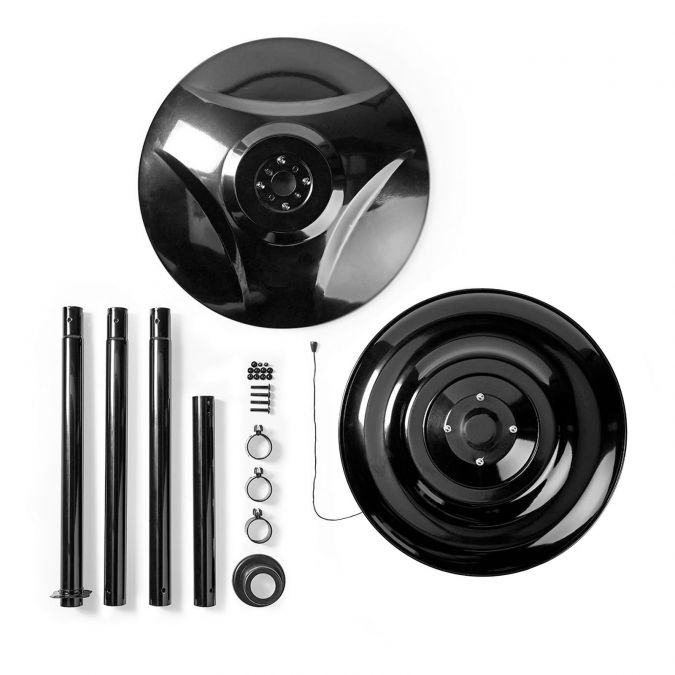 1.5KW Outdoor Freestanding Halogen Electric Garden Patio Heater, 1500W, IP34 Rated, with Height Adjustable Stand and Tip Over Protection
Get your patio feeling warm and cosy any time of year with this patio heater with mounting pole. It offers 2 heat settings so you can get your temperature just right. Safety features include overheat protection, a tip-over protection and a splash protection rating of IP34. The heat can be directed at an angle of 0 - 45 degrees.
Features:
Easy to install patio heater - with 190 cm mounting pole
2 heat settings to get everything feeling cosy
Overheat and tip-over protection - for your safety
IP34 rating - to protect from splashes
Easy to position from 0 - 45 degrees - to direct the heat exactly where needed
Specifications:
Colour: Black
Material: Metal
Power plug: UK Plug & EU Plug
Features: Quartz Technology, Overheat Protection, 3 Heat settings
IP rating: IP34
Appliance: 0 - 25 m²
Cable length: 2.0 m
Width: 560 mm
Safety functions: Tip-Over Protection
Number of heating modes: 2 modes
Heating element: Quartz
Room size capacity: 0-25 m²
Height: 200 cm
Dimensions: 2 m


Note: This unit is not intended for commercial use and is excluded from any warranty if so used.
What's in the box?
Patio Heater
Mounting pole