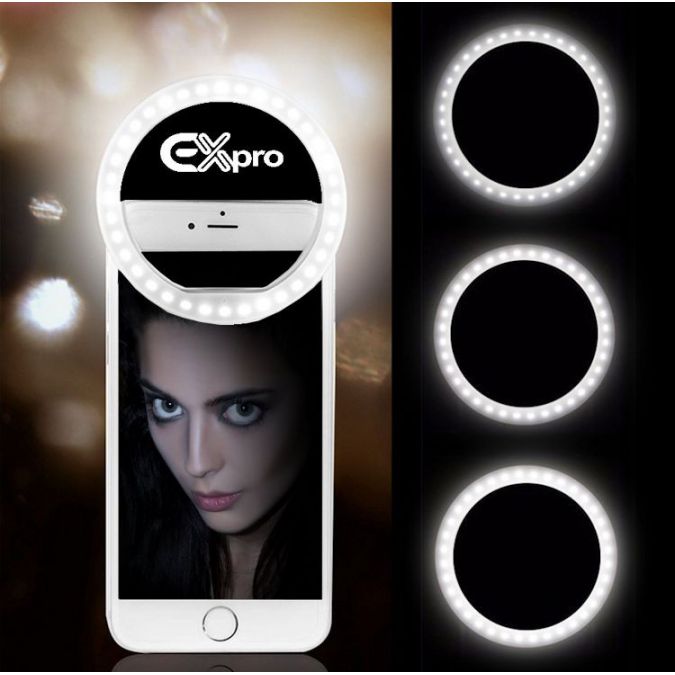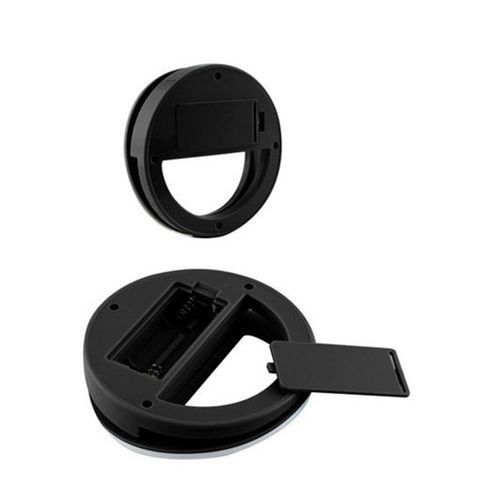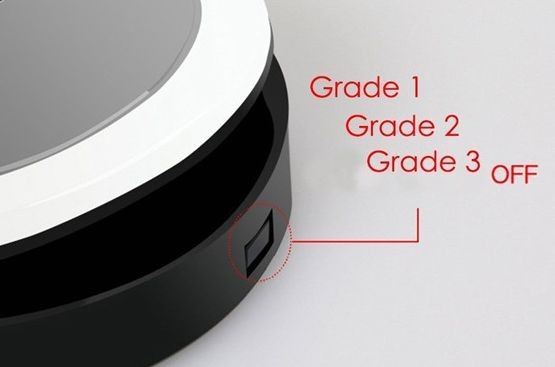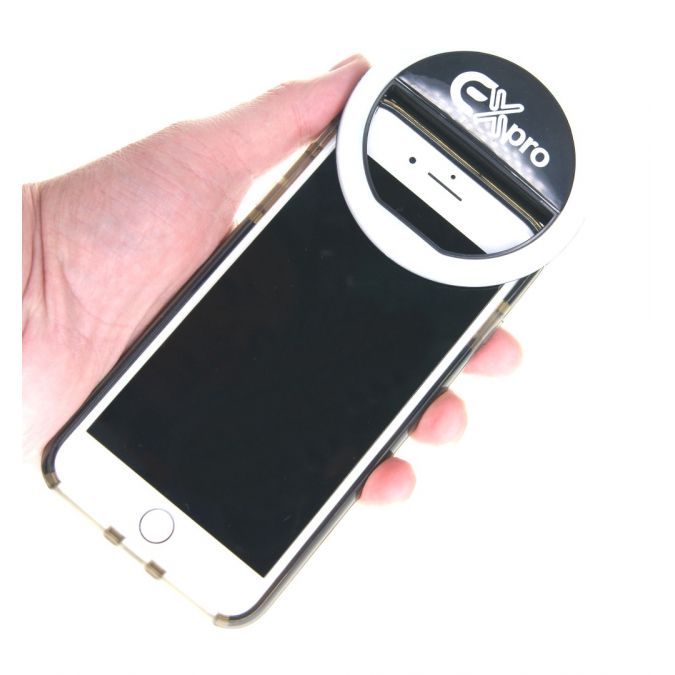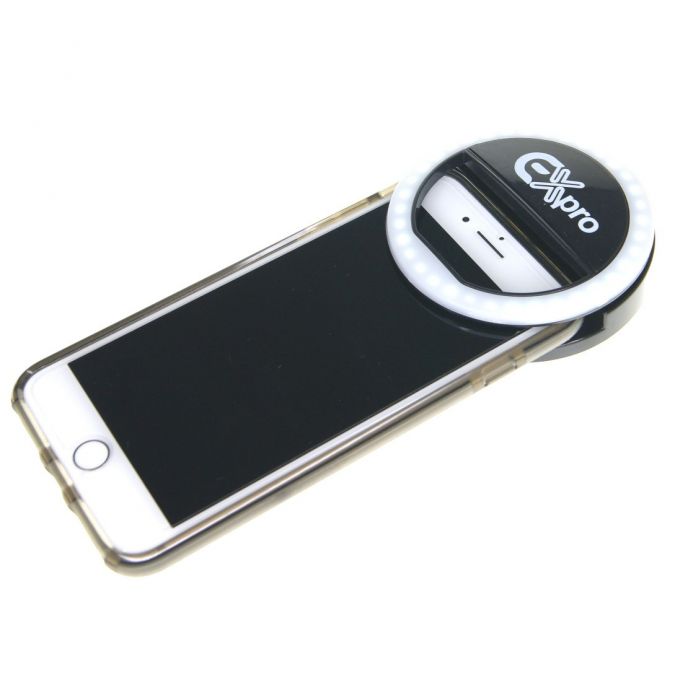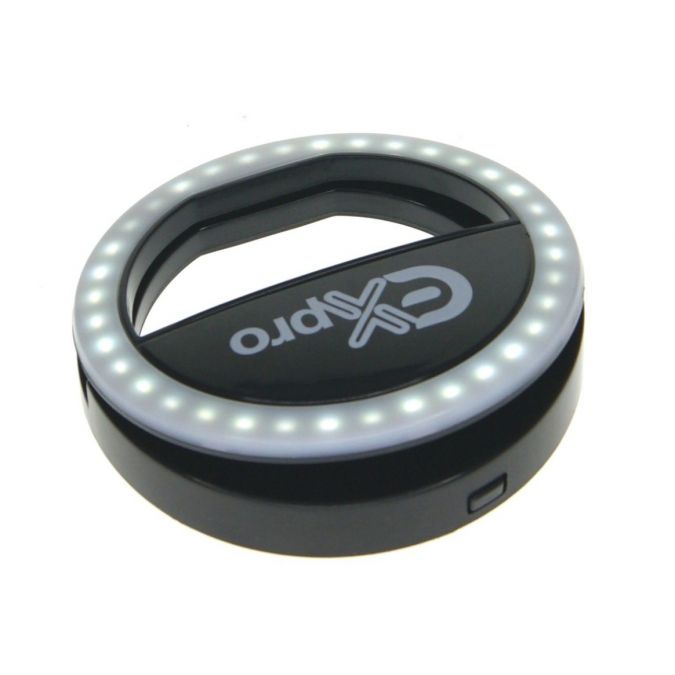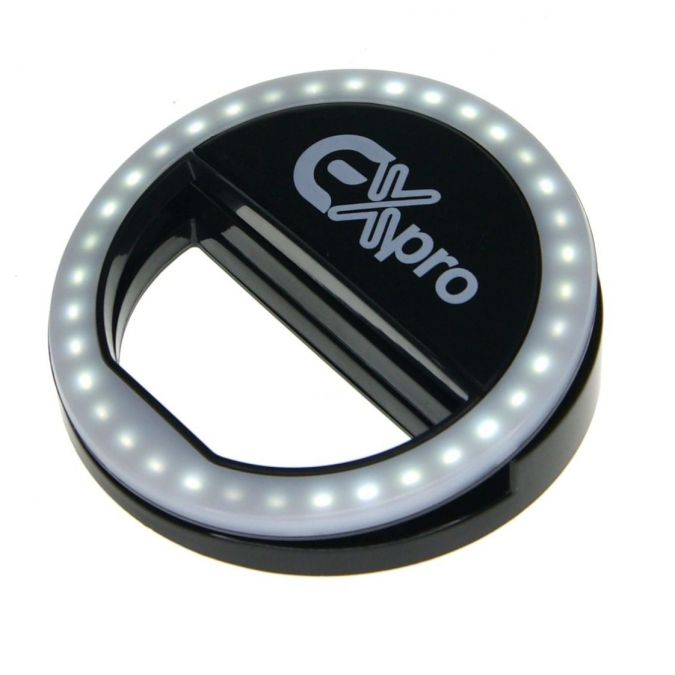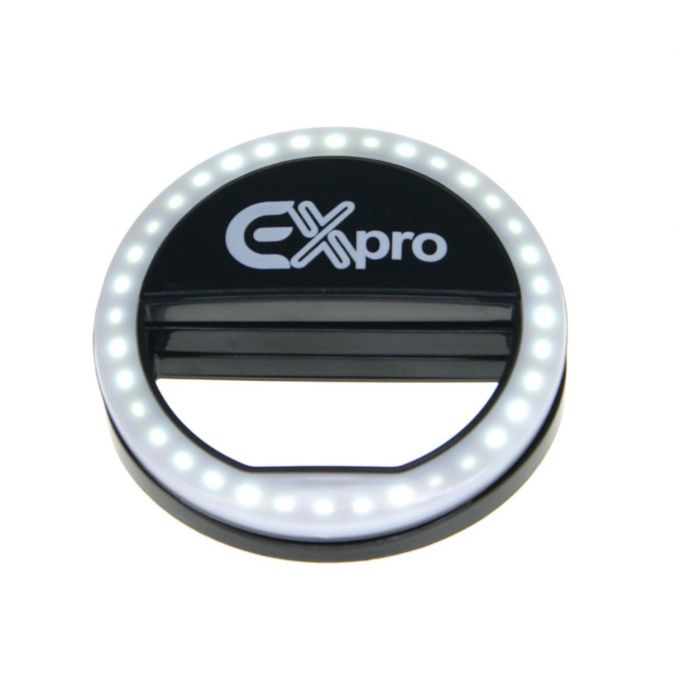 Ex-Pro® Mini-Diva Smartphone 36 LED Ring Flash Selfie Light Clip
The Ex-Pro Mini-Diva is must-have accessory for selfie lovers ! The Camera Ring Flash Fill-light lens attaches to your phone and enhances your photo brightness, and colour tones. Especially useful for making your skin tone look better and more healthy at night.
Using the Mini-Diva enhanced LED fill-lighting from phones or tablets will let you to take better photos and videos when there's in available-light. It can also be used to provide supplemental or side lighting for creative photography and videos.
Simple and easy to use, just clamp over the cell phone, then turn on the switch.
Universal Compatible For iPhone 6s / 6s Plus / 6 / 6 Plus / 5s / 5c / 5 / 4s / 4, for Samsung Galaxy series like for Galaxy S6 S6 Edge Plus Note 5 LG Phones Moto Huawei HTC Sony and other phones, for iPad & even MacBook works well too. [particularly useful for slightly older phones which don't have brightness adjustment for photographs.]
Features:
3 Brightness Levels
Take selfies anywhere, dark night clubs, Parties, Camping etc. With the Mini-Diva selfie Ring Light you will never need to worry about a dark environment again. Mini-Diva has 3 different levels of brightness, you'll find the perfect lighting needed for your photos.
36 Long Lasting LED Bulbs
Provide supplemental or side lighting for photography whenever you have low light conditions. It also helps you to get higher quality pictures and videos when natural light is not available.
Super Easy to Use, universal Selfie Light
Clip it onto the top of your smartphone device and press the power button and you will get the supplementary lighting. Press the power button again to switch the lighting setting.Can be used on all Phones and other Camera devices.
Easy to power
Unit takes 2 x AAA Batteries (Not included).
28mm x 85mm x 85mm - Can be easily carried in your pocket or bag.