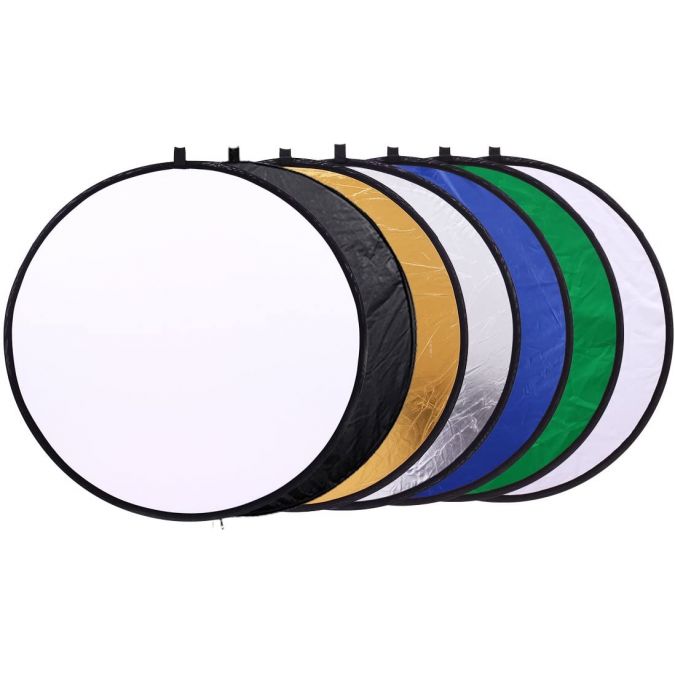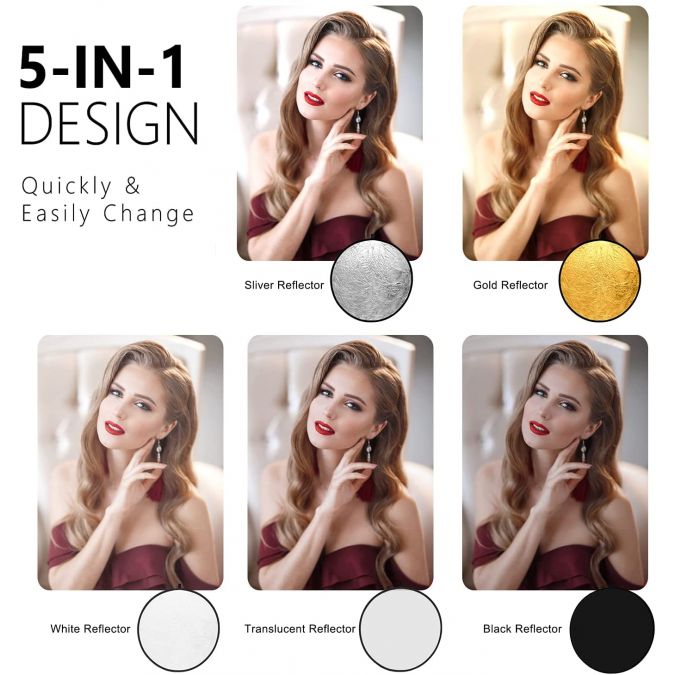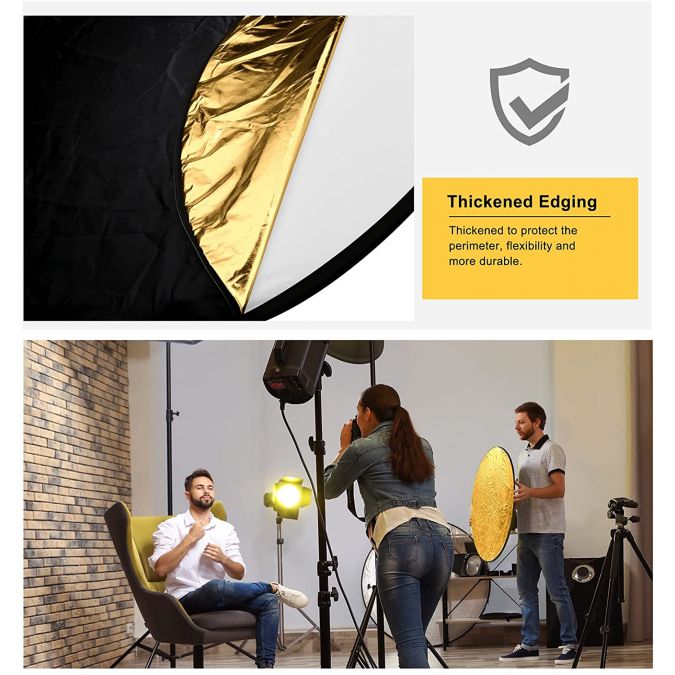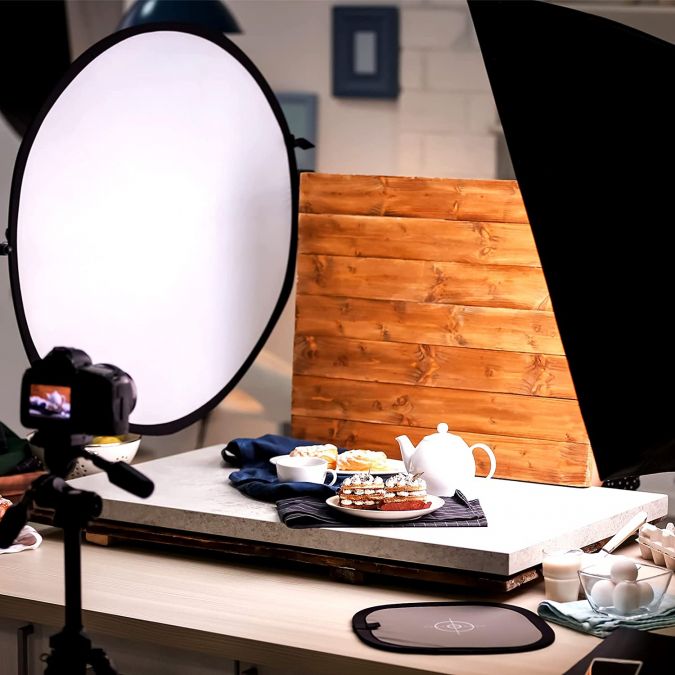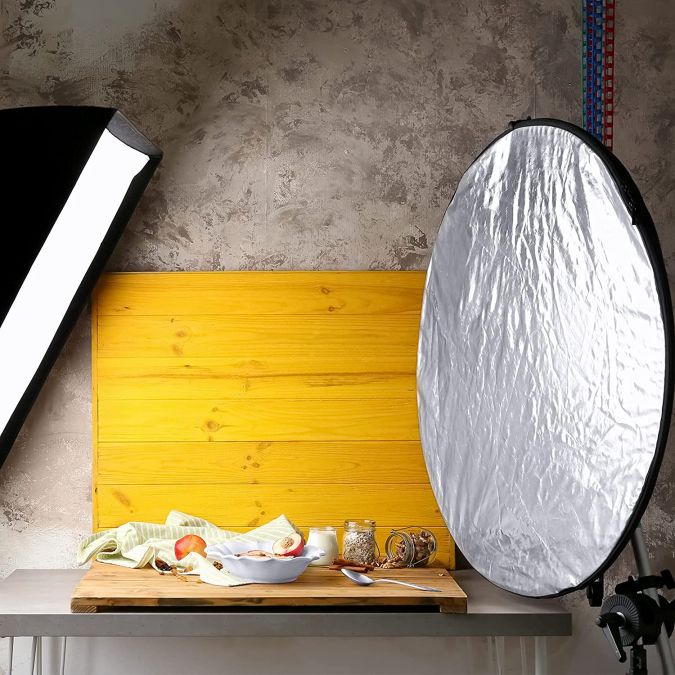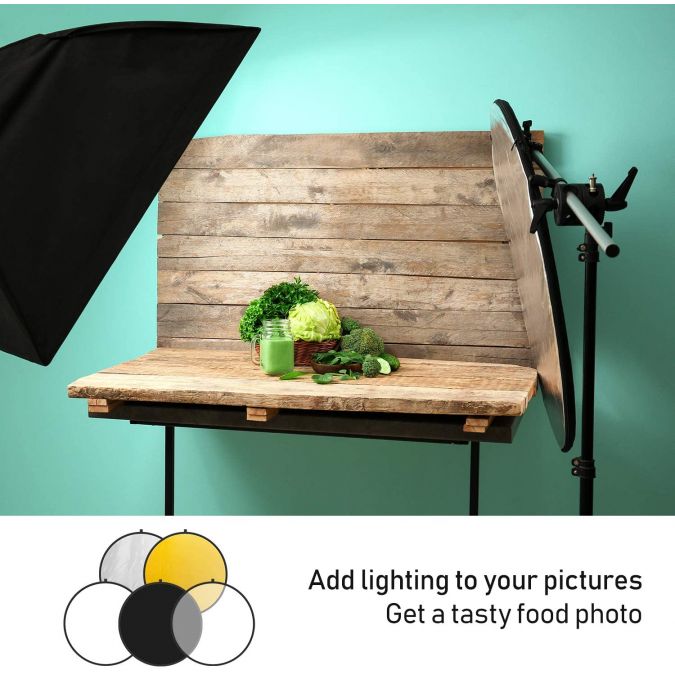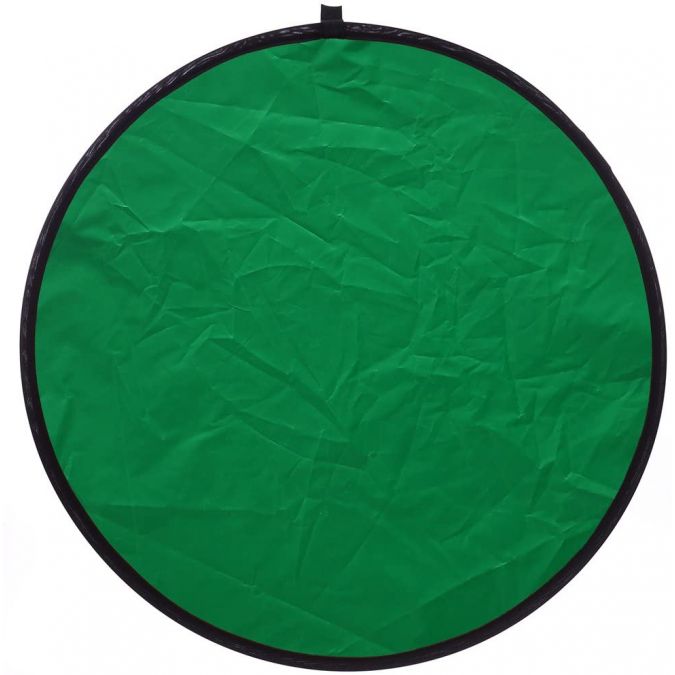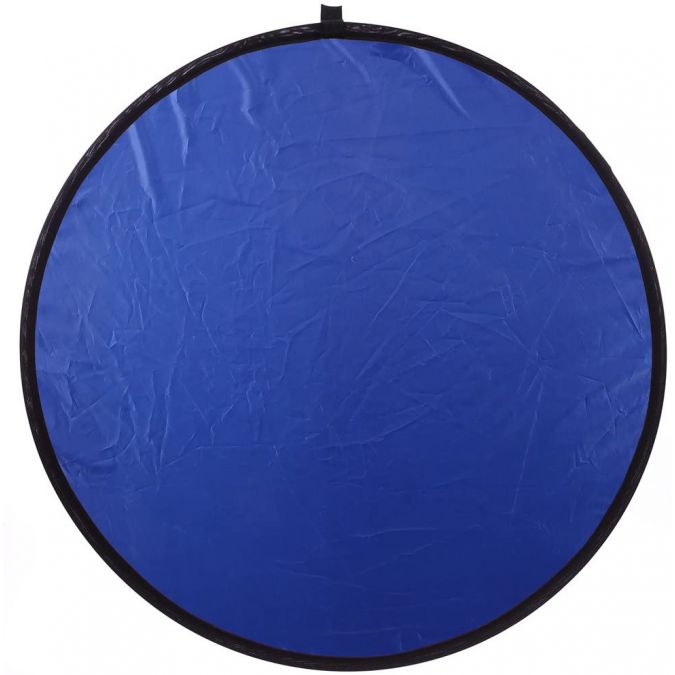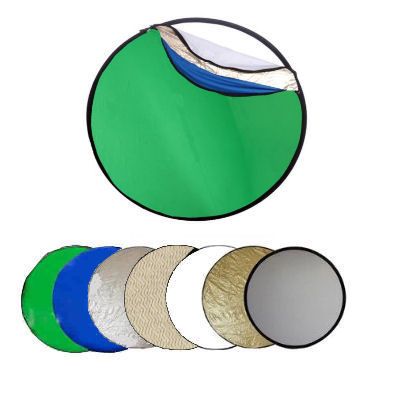 Ex-Pro 7 -in- 1 Photographic Light Reflector - 42" (110cm) Silver, Gold, Silver/Gold, White, Green, Blue & Translucent, Collapsible.
Whatever your needs, the reflector will add vibrant colour clarity to your subject with the Ex-Pro 7 - in - 1 Package including 7 different side reflectors, Silver, Gold, Silver & Gold, Blue, Green, White & Translucent plus a pouch for storage, the unit collapses away to less than 50% (or less) of the diameter for easy storage or portability. Silver increases the spectacular highlights and yields a high-contrast image. It's perfect for video, product shots and B&W photography. Gold produces a natural, golden fill that is great for sunsets, jewellery, and indoor portraits. White produces an even, neutral-coloured bounce light that works beautifully as a fill light source for both product shots and indoor/outdoor portraits. Translucent fabric is used to diffuse light, producing a broad light source and a soft, wraparound effect that's perfect for outdoor portraits or whenever a softer light is needed. Black stops sun or window light and prevents unwanted shadows. Green and Blue provide an excellent opportunity for editing purposes both on Photographic and in the particular video where a "Green Screen or Blue Screen" effect is required to edit the image to an alternative background later.


Ex-Pro 2 Year defect warranty.